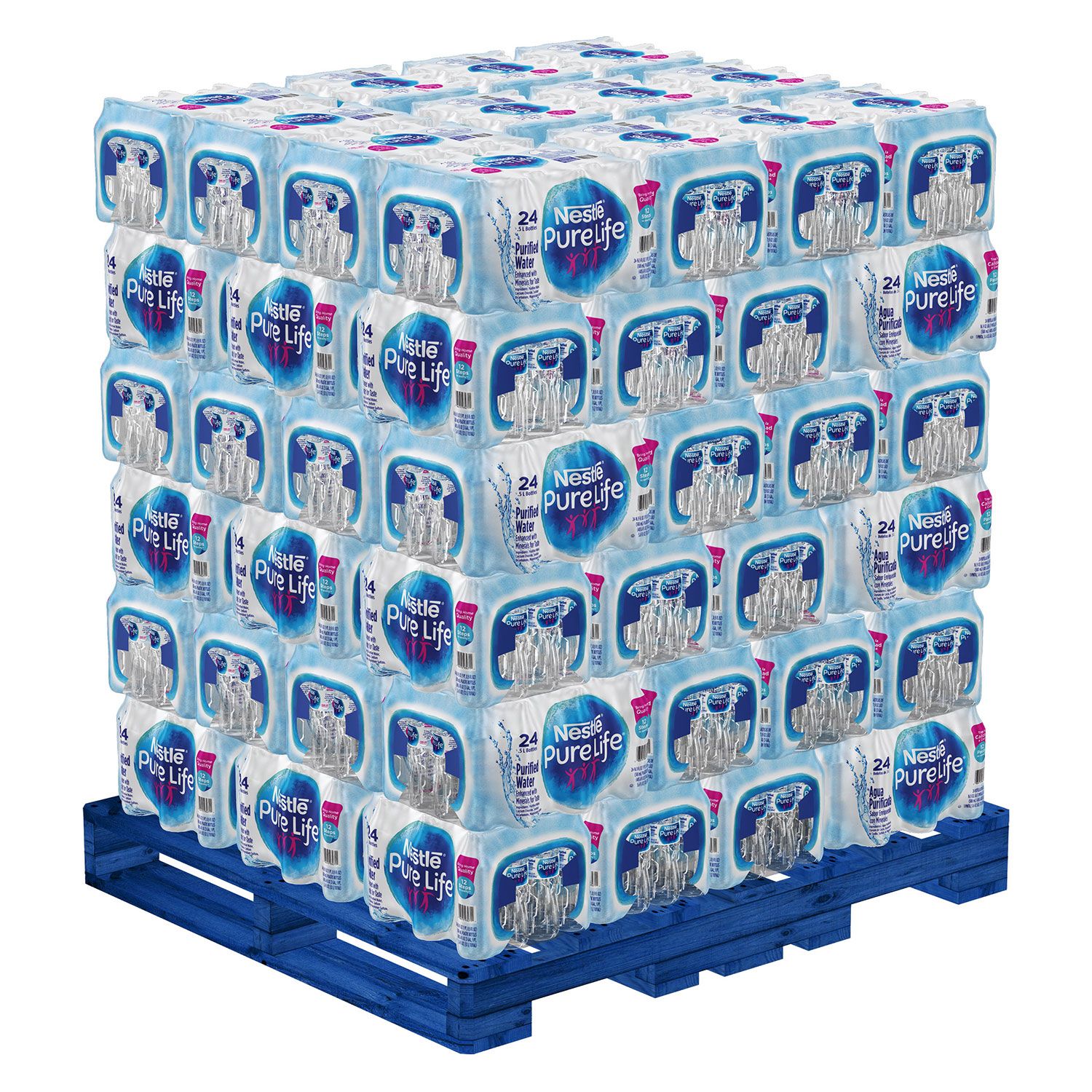 Wish List  
Please consider donating:
Disposable razors
Toilet paper
Vaseline
Bottled water by the case. We'll need up to 10 cases daily once it heats up
Hats with brims
Insect repellent
Lip balm 
Feminine hygiene products (maxipads, please)
Men's underwear, sizes L and XL 
Women's underwear, sizes 7, 8 and 9.
First aid supplies, including hydrogen peroxide, rubbing alcohol, antibiotic ointment, and band-aids.
Art program supplies
We've dedicated a special wish list to supplies for our art program. Visit often and support creative expression.
Video equipment
We've set our hearts on setting up a YouTube channel and wish for the equipment we'll need to make moving pictures of life at the Day Resource Center. Our video wish list includes:
Tie clip wired lavaliere microphone or  shotgun microphone for sweet sound
A tripod