Wish List: Seasons of Giving
Celebrate the seasons with gifts of goods to the Day Resource Center.
Special request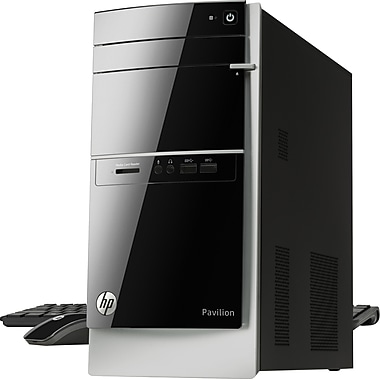 Friends, we need to replace three desktop computers, the operating systems of which can no longer be upgraded. A few gently used computers would be welcome. Our minimum specifications include:
Windows 7 Professional (32 bit or 64 bit)
i3 processor
250 GB hard drive
4 GB RAM minimum (8GB preferred)
Dell Optiplex (various models available)
If you can help, please drop a line to give@fwdayresourcectr.org, and we'll be most grateful!
Fall & Winter Wish List
Warm socks
Warm gloves
Warm Hats
Coats
Cold-weather Sleeping Bags
Warm blankets
Spring & Summer Wish List
Rain Coats & umbrellas
Bottled water by the case
Chapstick & vaseline
Hats with Brims
Sunglasses
Reusable Water Bottles
Sunscreen
Insect Repellent
T-shirts
Socks
Year-round Wish List
Personal care goods
Women & Men's Underwear
Feminine Hygiene Products
Toothpaste/Toothbrushes
Spray Deodorant
Razors
First Aid Items
Chapstick
Lotion
Shampoo & Conditioner
Bar Soap
Socks
Shaving Cream
Reading Glasses
Facility Supplies
Toilet Paper
Paper Towels
High-efficiency Laundry Soap
Cleaning Supplies
Diversions
Pens & Pencils
Puzzle Books
Games– Chess Boards & Game Cards
Special Requests