Wish List: Seasons of Giving
Special wish
Help the homeless beat summer heat with lifesaving gifts of bottled water.
Homeless men and women who seek shelter at the Day Resource Center will drink more than 10,000 bottles of water this summer, requiring a constant flow of donations. Please give.
Spring & Summer Wish List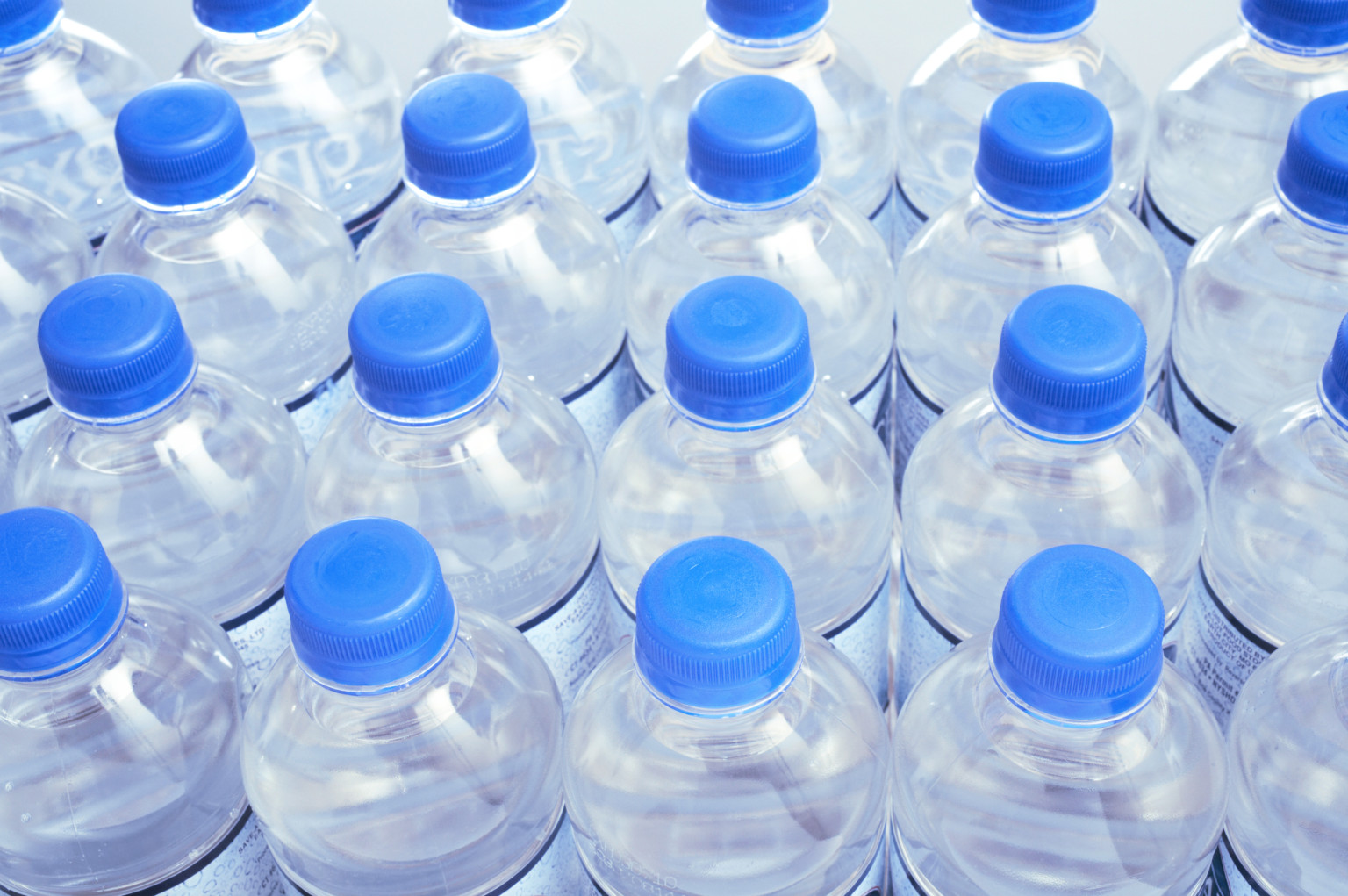 Celebrate the seasons with gifts of goods to the Day Resource Center.
Rain Coats & umbrellas
Bottled water by the case
Chapstick & vaseline
Hats with Brims
Sunglasses
Reusable Water Bottles
Sunscreen
Insect Repellent
T-shirts
Socks
Year-round Wish List
Personal care goods
Women & Men's Underwear
Feminine Hygiene Products
Toothpaste/Toothbrushes
Spray Deodorant
Razors
First Aid Items
Chapstick
Lotion
Shampoo & Conditioner
Bar Soap
Socks
Shaving Cream
Reading Glasses
Facility Supplies
Toilet Paper
Paper Towels
High-efficiency Laundry Soap